The province's consumer price index, the main gauge of inflation, was up 2.5% in June, the provincial survey team of the national bureau of statistics said on Thursday.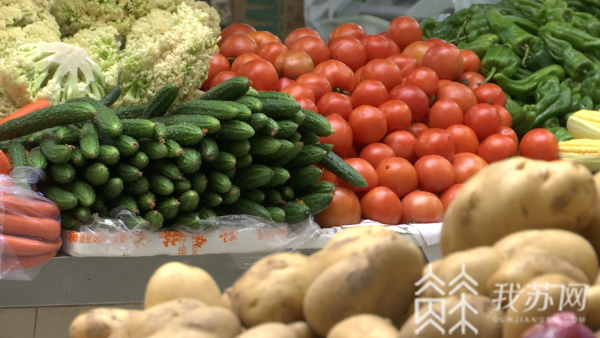 In June, the CPI in Jiangsu rose by 2.5% year-on-year, down 0.3 percentage points from the previous month, and falling for five consecutive months.
The price of food, tobacco and alcohol, which carries the largest weight, rose by 10.8%, while the price of non-food, tobacco and alcohol fell by 0.7%.
Pork and freshwater fish rose to 79.4% and 24.2%, while prices of fresh melons, fruits and eggs fell by 27.3% and 18.3% year-on-year.
The expenditure on transportation and communications fell 5.0% month on month.
the country's CPI grew 2.5 percent year on year in June, expanding from the 2.4-percent gain in May, according to data from the National Bureau of Statistics.

(Source:ourjiangsu.com)