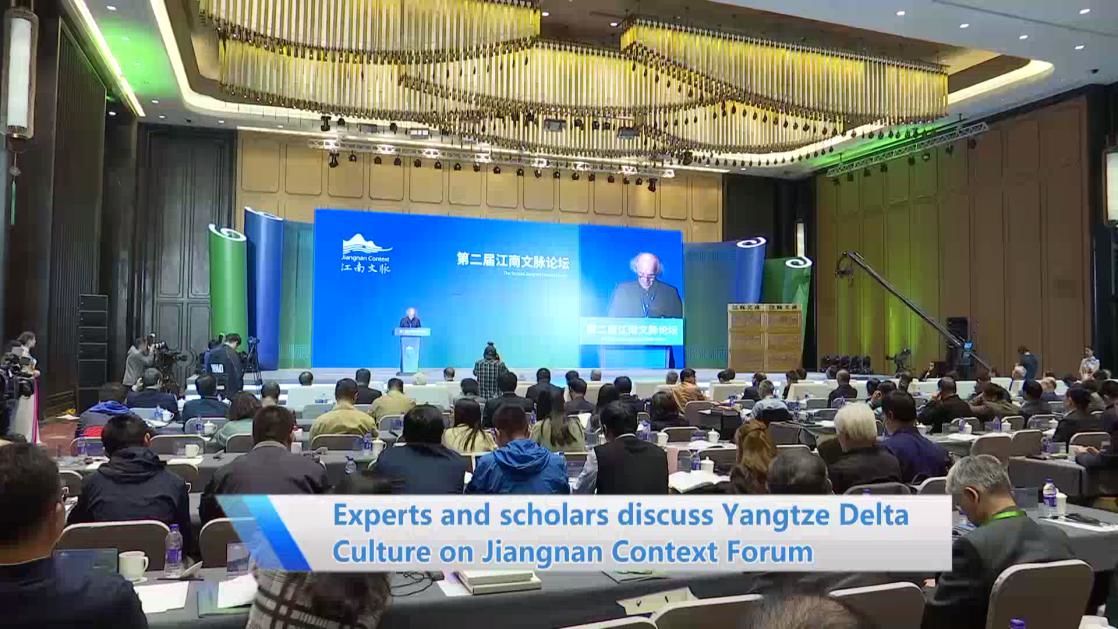 On the second Jiangnan Context Forum launched on Tuesday, a number of well known experts and scholars gathered in China to discuss the historical and cultural identity of Yangtze River delta region, and how it influences China's role in the era of globalization.
More than 400 experts, scholars and guests from more than 90 research institutes and academic groups in 10 countries and China's Hong Kong and Taiwan regions conducted extensive and in-depth cultural dialogues and exchanges around the theme.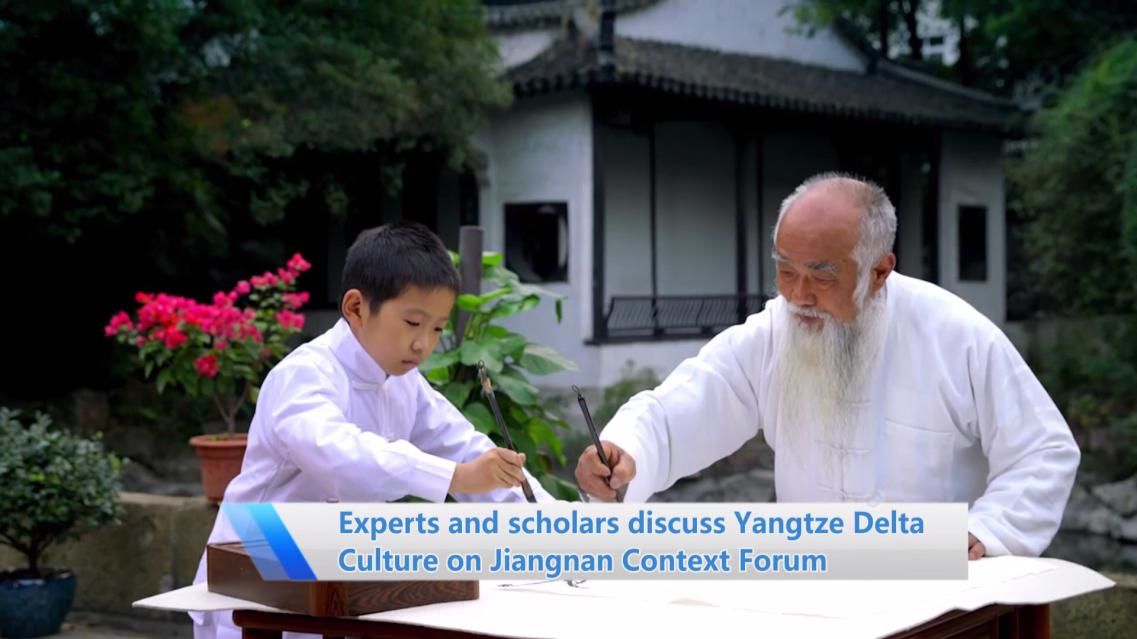 The experts explored and expounded the new era value of Jiangnan culture from the angles of economy, culture, education and philosophy.
They argued that in the Jiangnan culture, the values of "use the world, use justice and benefit" have fostered modern entrepreneurship.
The value of everybody shares the responsibility for the fate of his country provides theoretical support for building a community of shared future for the mankind, said the experts.
The social ethos of respecting teachers and valuing education has important practical significance for promoting people-friendly education and constructing a new system of science education, they said.
The experts also believe that the Jiangnan culture, open and inclusive, has promoted the exchanges and cooperation in the Yangtze River Delta region and formed a regional community with close links, frequent interactions and deep emotions.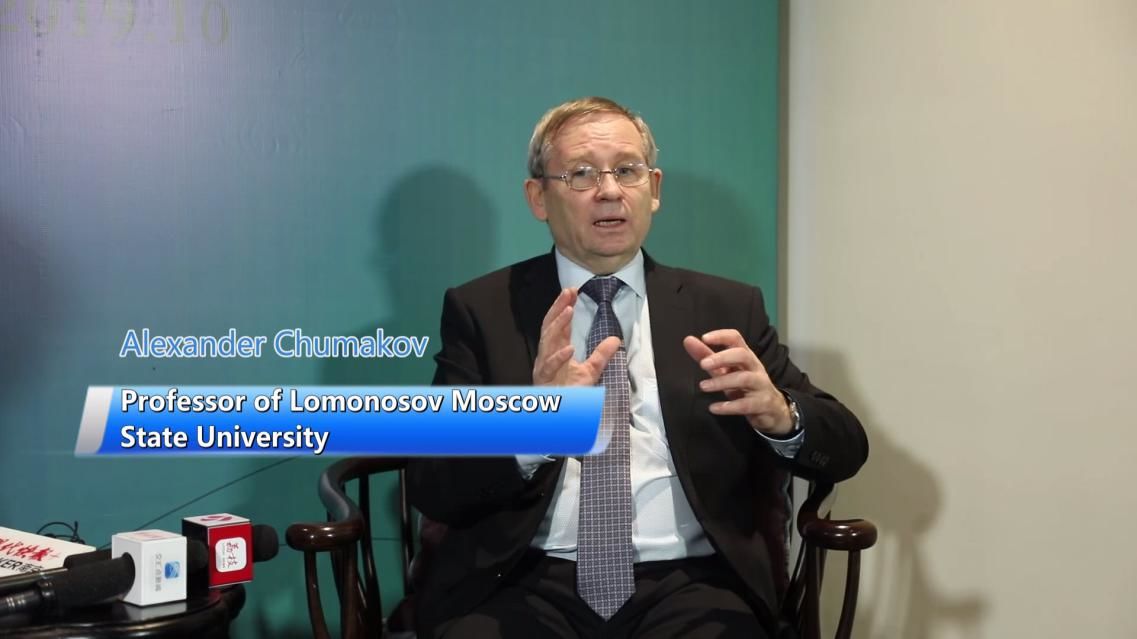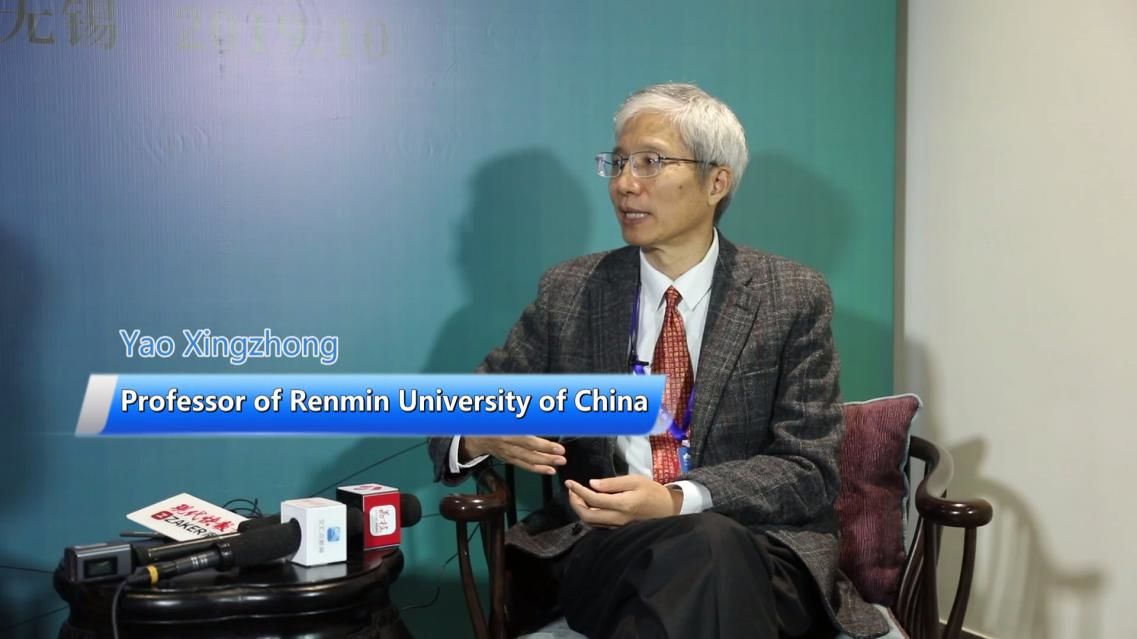 (Source:ourjiangsu.com)