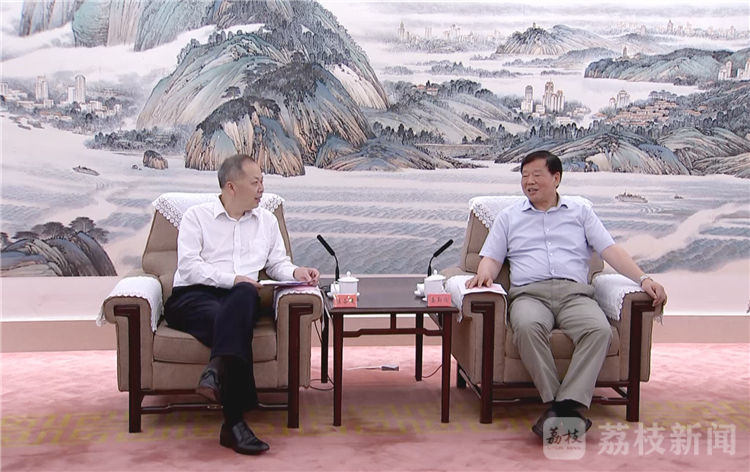 Lou Qinjian, secretary of the CPC Jiangsu Provincial Committee, met Sunday in Nanjing with Chen Fenjian, chairman of the China Railway Construction Co. Ltd.
  Lou Qinjian remarked that Jiangsu is accelerating its pace of promoting a modernized and comprehensive transport system by centering on the goal of high quality development so as to build a transport powerhouse.
  He hoped that China Railway Construction Co. Ltd will bring into full play its advantages and make active contribution to the province's infrastructure construction so as to make greater contribution to the national strategies through deepening cooperation.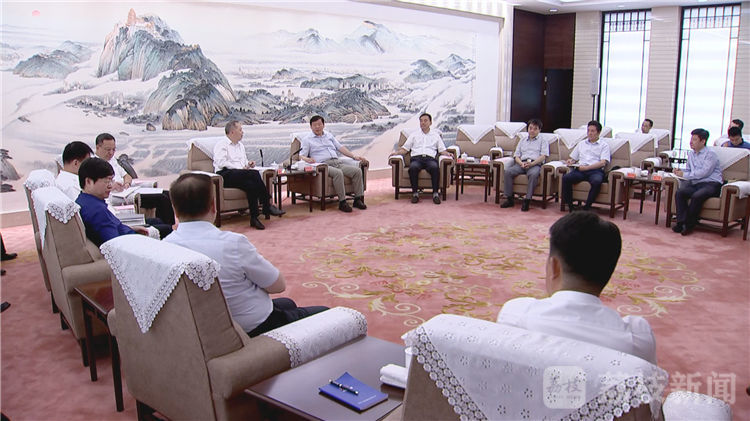 Chen Fenjian said China Railway Construction Co Ltd will seize the important opportunities and take innovative measures for the promotion of high quality development in Jiangsu.
  (source:ourjiangsu.com)