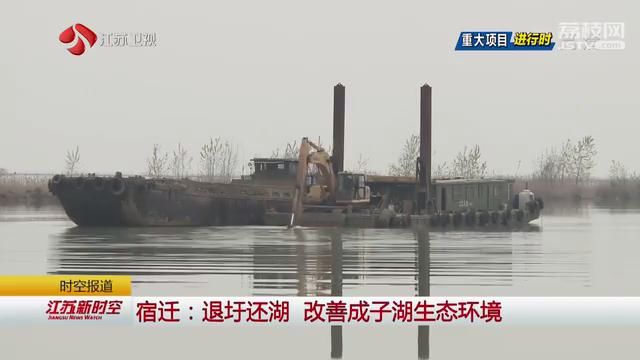 Construction on major investment projects are in full swing in various parts of the province. Let's take a close look.
  The project of returning farmland to lake in Chengzi Lake of Siyang County is one of the key projects initiated by Jiangsu in 2018. At present, the local authorities have cleared 0.8 million mu of reclamation area and restored 0.7 million mu of shallow water wetland.
  The Chengzi Lake area is affected by silt sludge and aquaculture. The area of the water area is constantly shrinking, affecting the functions of storage, flooding, ecology and water supply of the lake.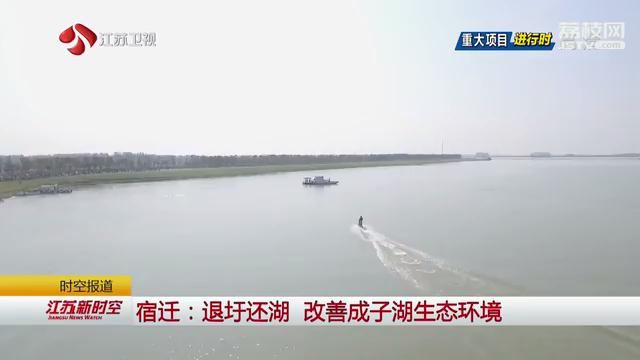 To this end, Siyang has started the project of returning the low-lying land to the lake by returning 60,000 mu of lake areas. It is expected to be completed in 2020.
  When it is completed, the project will effectively increase the local flood control capacity of 21.8 million square meters, increase the water storage capacity of 60 million square meters, and greatly reduce the pollution discharge from the lakeside industries to the lake and promote the sustainable development of the local economy and society.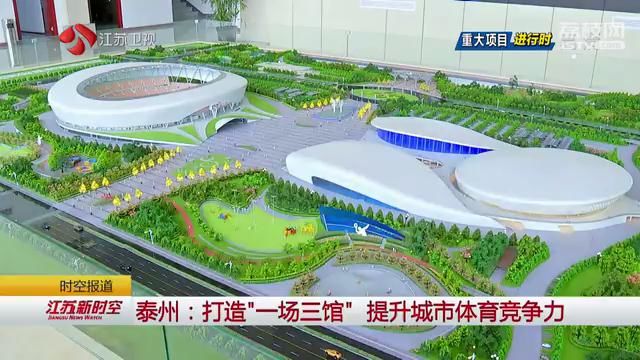 Construction on the main venue of the 20th Provincial Games is in full swing in Taizhou city. A large stadium, a 6,000-person gymnasium, a modern swimming pool and a national gym will be constructed in Taizhou Sports Park Project, which is located in the central axis of Taizhou City and covers an area of 46.9 hectares.
  At present, construction on the stands of the stadium that can accommodate 30,000 people is in full swing. The construction party has adopted a new template reinforcement process in order to ensure the quality of the project and the construction progress. The project is scheduled for operation at the end of 2020.