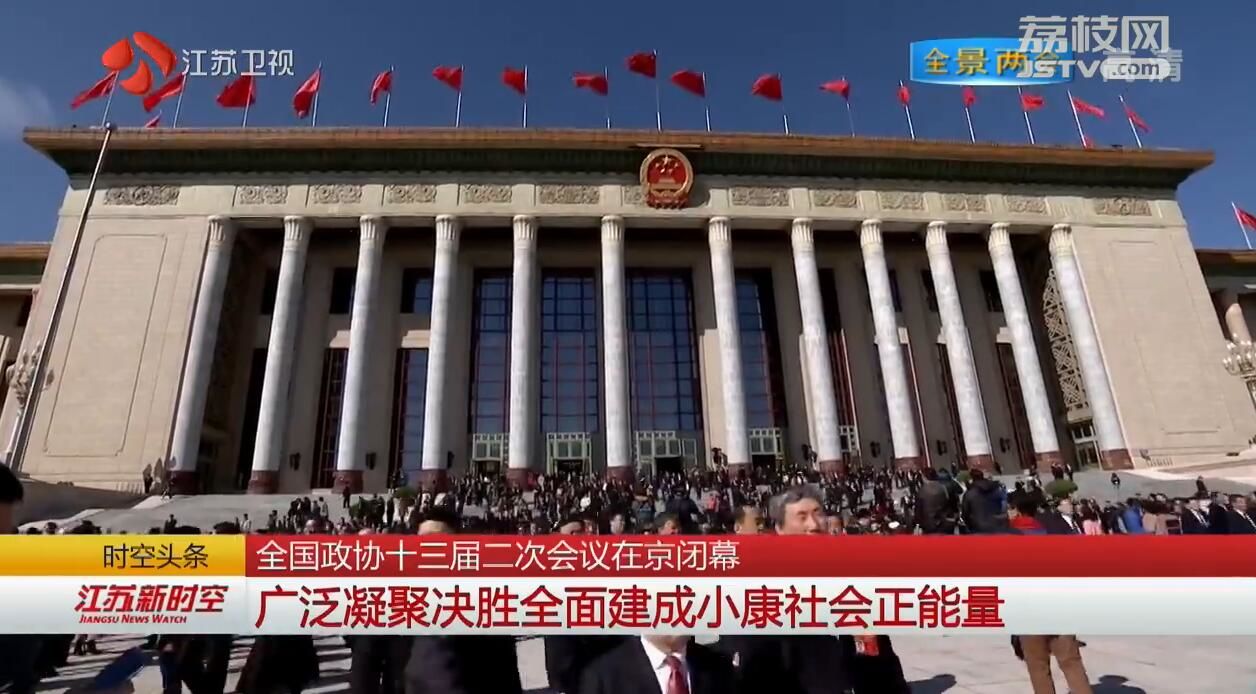 The Second Session of the 13th National Committee of the Chinese People's Political Consultative Conference (CPPCC), the top political advisory body, held its closing meeting Wednesday morning.
  Xi Jinping and other Chinese leaders attended the closing meeting at the Great Hall of the People in Beijing.
  Political advisors will vote on a draft resolution on the work report of the Standing Committee of the CPPCC National Committee, a draft report on the examination of proposals, and a draft political resolution.
  During the second session of the 13th CPPCC National Committee, CPPCC members, CPPCC participating units and CPPCC special committees actively offered advice and suggestions, and submitted a total of 5,113 proposals covering socialist economic, political, cultural, social and ecological civilizations.
  After the closing ceremony, the members walked out of the Great Hall of the People. They said that they should closely unite around the Party Central Committee with Comrade Xi Jinping as the core, step up their efforts, strengthen their missions to achieve effective results in consultations and good deliberations, win a decisive victory in building a well-off society and make greater contributions to the great victory of socialism with Chinese characteristics in the new era.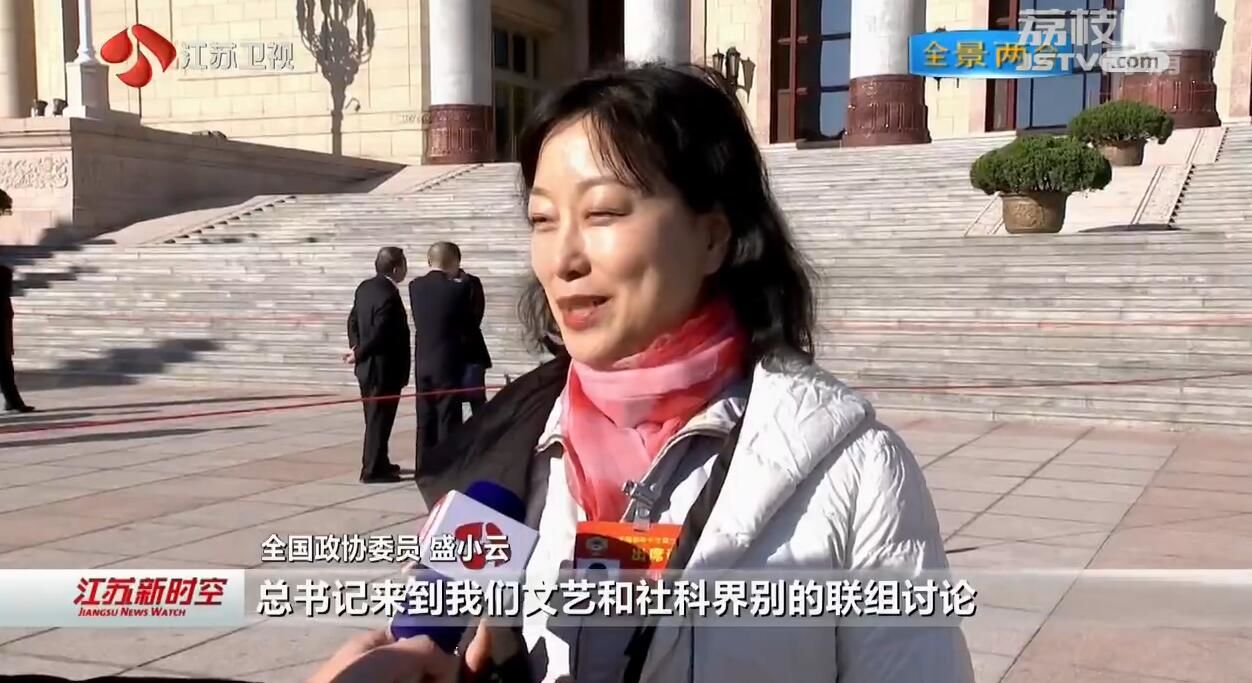 Sheng Xiaoyun, CPPCC member
  The meeting was very exciting
  and the General Secretary joined the panel discussion
  with CPPCC members from the sectors
  of literary and social sciences
  and made an important speech
  The literary and art workers
  should do our best to tell the moving stories
  around us and tell good Chinese stories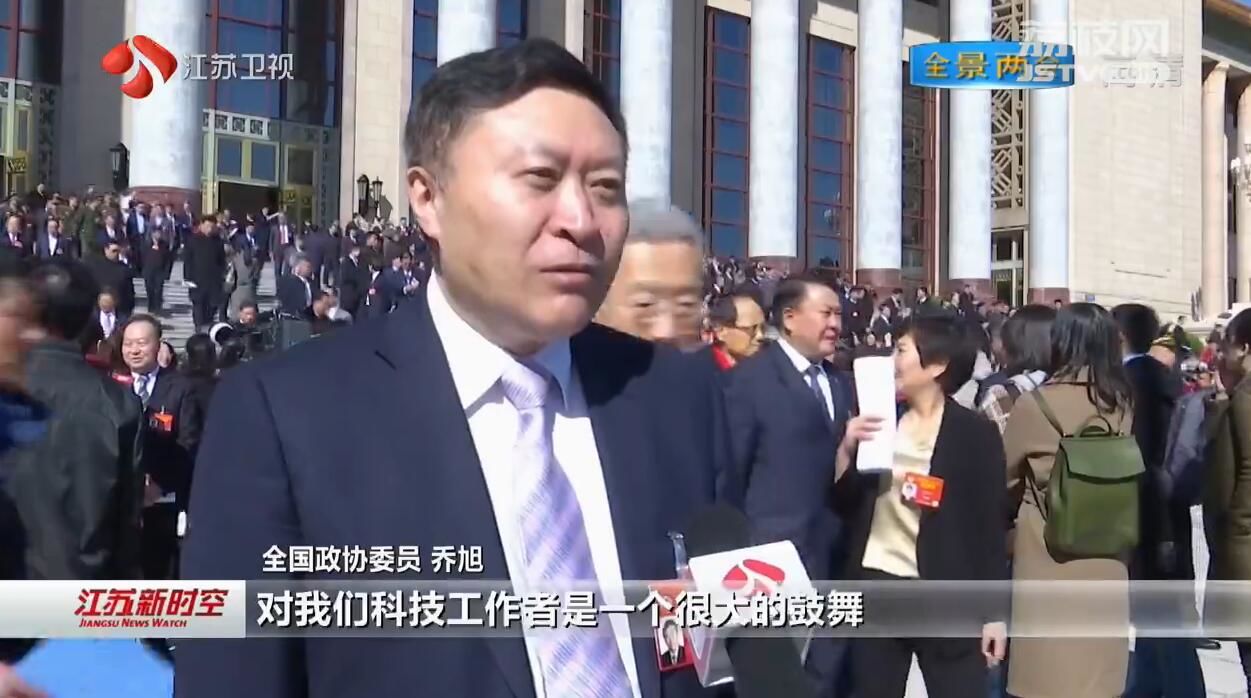 Qiao Xue, CPPCC member
  General Secretary's speech
  especially his speech on
  science and technology innovation
  is a great encouragement
  for scientific and technological workers
  We must implement it in a good way
  We will strive to achieve more and greater results
  in the new year so as to contribute
  to the social and economic development of Jiangsu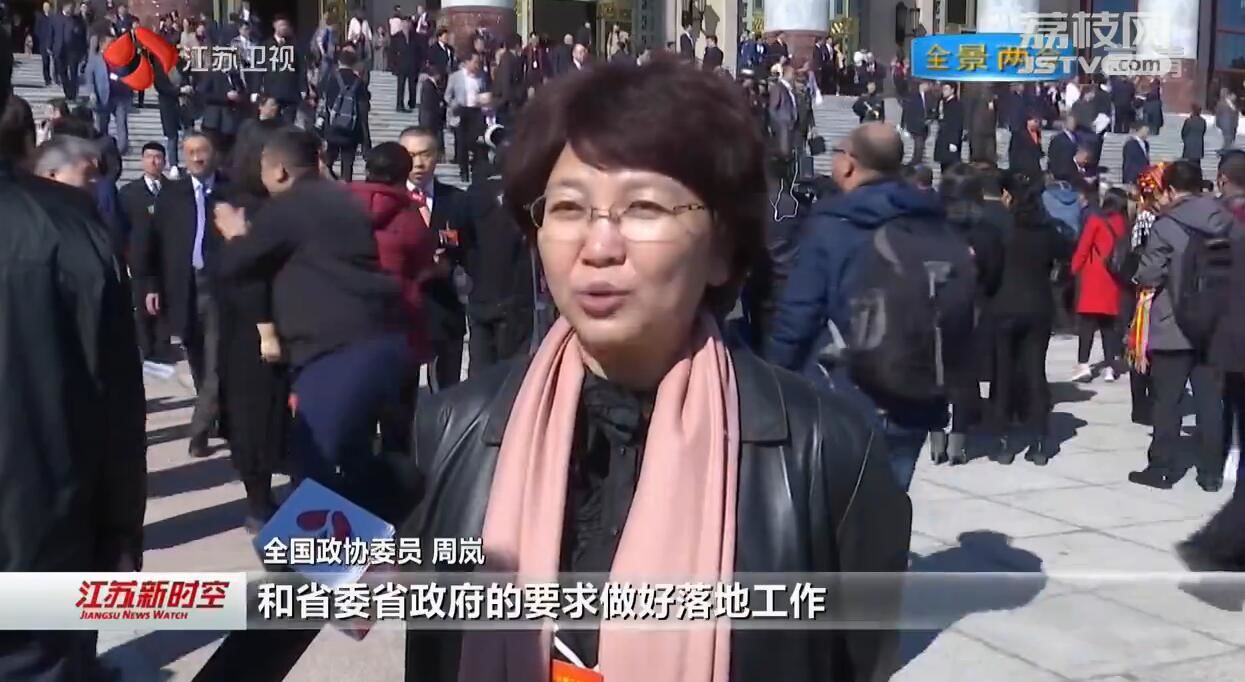 Zhou Lan, CPPCC member
  We will do a good job in conjunction
  with the deployment of the state
  and the requirements of the provincial party committee
  and the provincial government
  systematically promote the livable transformation
  of the old residential quarters
  and build a livable city
  to make the people more satisfied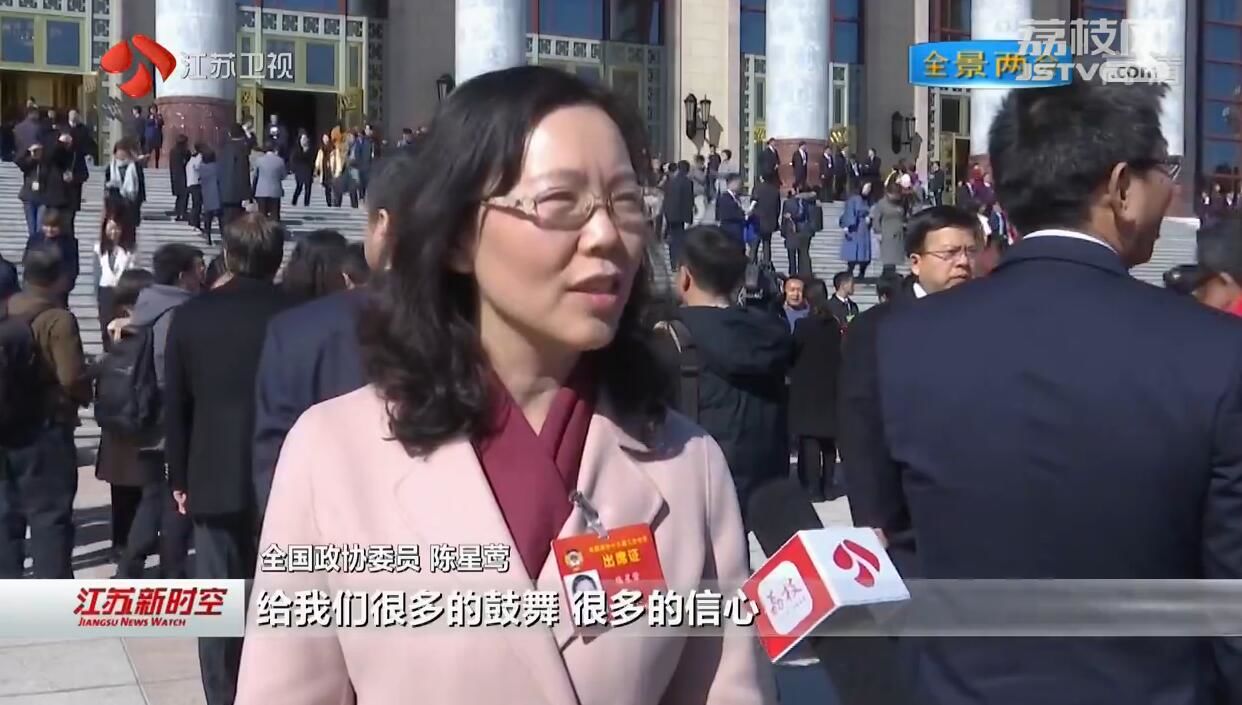 Chen Xingying, CPPCC member
  The General Secretary delivered an important speech
  giving us a lot of encouragement
  and a lot of confidence
  I am deeply impressed again
  Once again I feel that there are no obstacles
  that we cannot overcome and there are no goals
  that we cannot achieve
  After going back
  we will quickly implement these tasks into our work
  formulate specific target measures
  and make our contribution to building a stronger
  richer and more beautiful Jiangsu
  at a higher level so as to
  promote the province's high-quality development