Regional governments in Jiangsu province are endeavoring for higher goals in 2019 as the annual sessions of the local people's congress and the CPPCC are ready to take place in late January.
In 2018, Xuzhou is expected to achieve a regional GDP of around 700 billion yuan.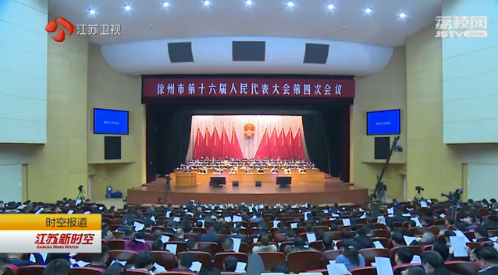 In the new year, Xuzhou will focus on building the city into the central city of the Huaihai Economic Zone, promoting transformation and upgrading, building a modern industrial new system, and highlighting the construction of Xugong large-scale mining machinery.
The city will also make greater efforts to boost opening up, promote the operation of the bonded area, guarantee the steady operation of the China-Europe freight trains, encourage more photovoltaic and mining enterprises to make inroads into the overseas markets and launch four major innovative platforms within the year.
25000 college graduates will be hired within the year while 210 new and hi-tech firms will be launched.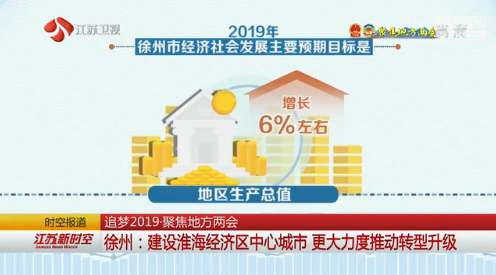 Its GDP is expected to post an annual growth of 6% while the residents' income will be growing at a faster pace than the GDP growth.
Lianyungang's GDP growth in 2018 is expected to maintain an annual rate of 5%.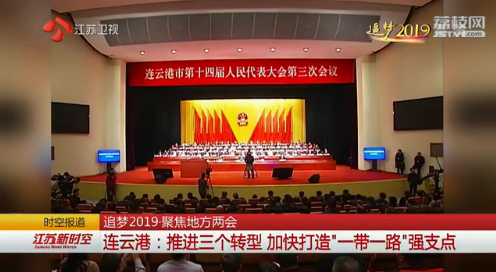 In the new year, the port city will strive to promote economic, urban and social transformation and give a strong footage to its role of being a strong engine of the Belt and Road initiative.
It will also strive to build a high-end petrochemical industrial base, a Chinese medicine harbor and a nationally important high-end equipment manufacturing base.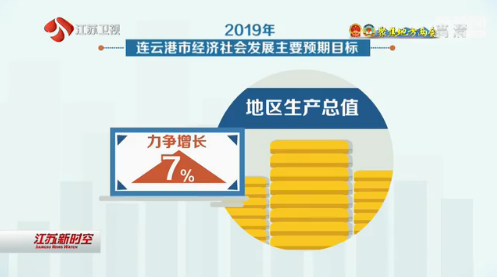 By making efforts to build the city into a beautiful coastal city, a dynamic city and a livable city, Lianyungang is expected to boost its GDP and residents' income by 7% and 8% year on year.
(Source:ourjiangsu.com)