The 2018 National Science Day will open on September 14. To celebrate this occasion, Jiangsu Association for Science and Technology will present a series of popular science exhibits. In addition to the exhibition of outstanding popular science works, a competition on the scientific quality of the citizens will also be held in Jiangsu Province from September 14 to December 31, 2018
  Academician Fang Cheng will give the first lecture on the opening day of the National Science Day. Six reports by academicians are arranged in primary and secondary schools across Nanjing. A large-scale interactive sci-fi fairytale "Pipi's Martian Dream", a science-fiction fairytale combining scientific knowledge, experimental principles, stage performance and dance art, will also be on display on the opening day.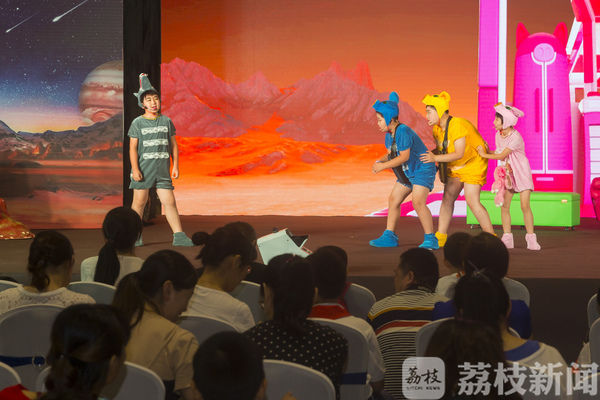 Based on the background of human migration to Mars, the play combines fairy tales and sci-fi elements. Through interactive scientific experiments, the audience is introduced to the natural environment and meteorological conditions of Mars, and the pioneering spirit of mankind in space exploration is eulogized. 40 minutes long and open for social recruitment of children actors, this play is carefully choreographed by professional teams with localized designs. Interested parents can send a video of their child's performance (within 3 minutes) to email address 13744790@qq.com, or contact Ms. Xie by phone number 025-84524929.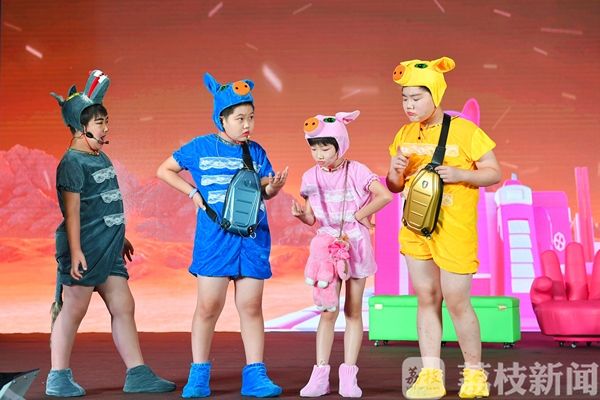 Nanjing science and Technology Museum will have a tour performance during the Science Day period across the province. When it comes to new technology, the most popular is artificial intelligence. On Sept. 14, there will be a display of the achievements of artificial intelligence about big data of artificial intelligence and the Internet of things, etc. at the provincial science and technology workers center. Meanwhile, as one of the activities of 2018 "National Science Day" in Jiangsu Province, the International Amber Science Fair which is co-organized by the Nanjing Institute of Geology and Palaeontology, Chinese Academy of Sciences, will be held from September 14 to 15 (8:30 a.m. to 14:00 p.m.) on the third floor of East Building, 50 Mengdu Street, Nanjing. More than 50 kinds of precious amber specimens will be on display; besides, interesting scientific reports by the experts of the Chinese academy of sciences in the venue will help the public discover the secrets of ambers and insects.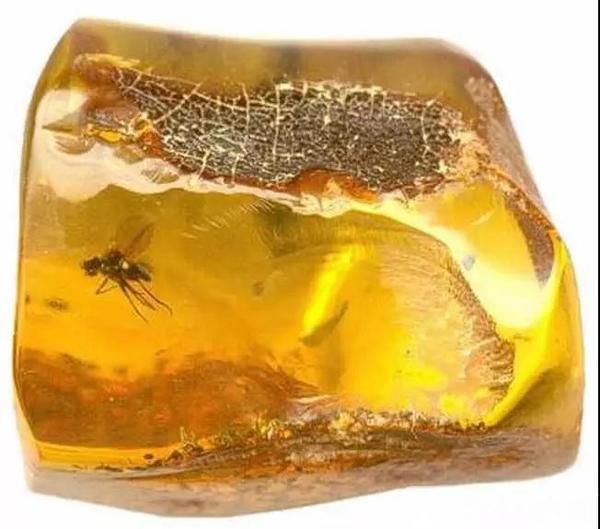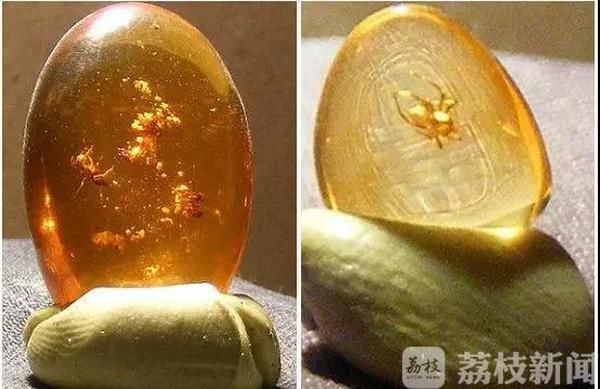 (source:ourjiangsu.com)