The 2018 Boao Forum for Asia (BFA) has released its official video series entitled My China just recently as the BFA opens this morning. The first episode focuses on Jiangsu's Changzhou city.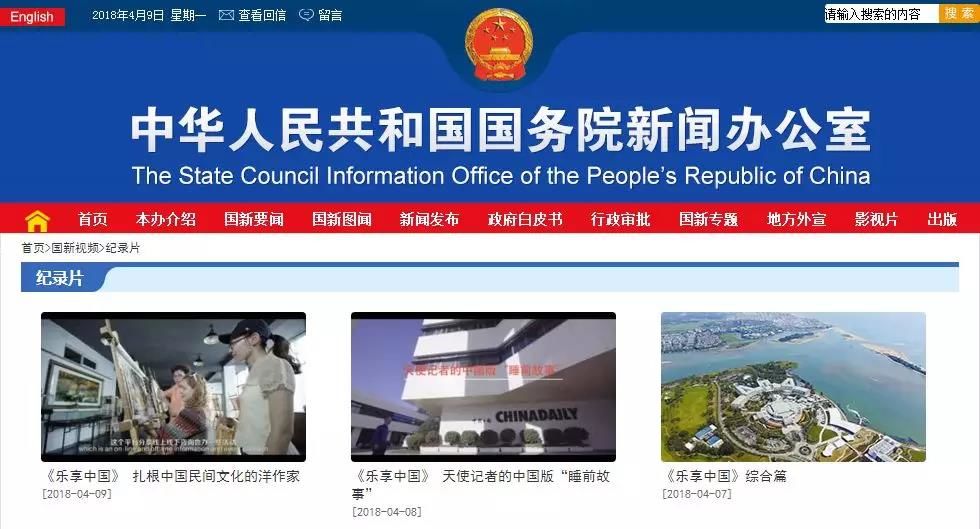 My China aims to show the achievements of China to the world and tell stories of China with a global perspective. It has been put on-line since April 7th on many platforms including YouTube, Facebook, China's Tencent Video, Iqiyi, Youku and so on.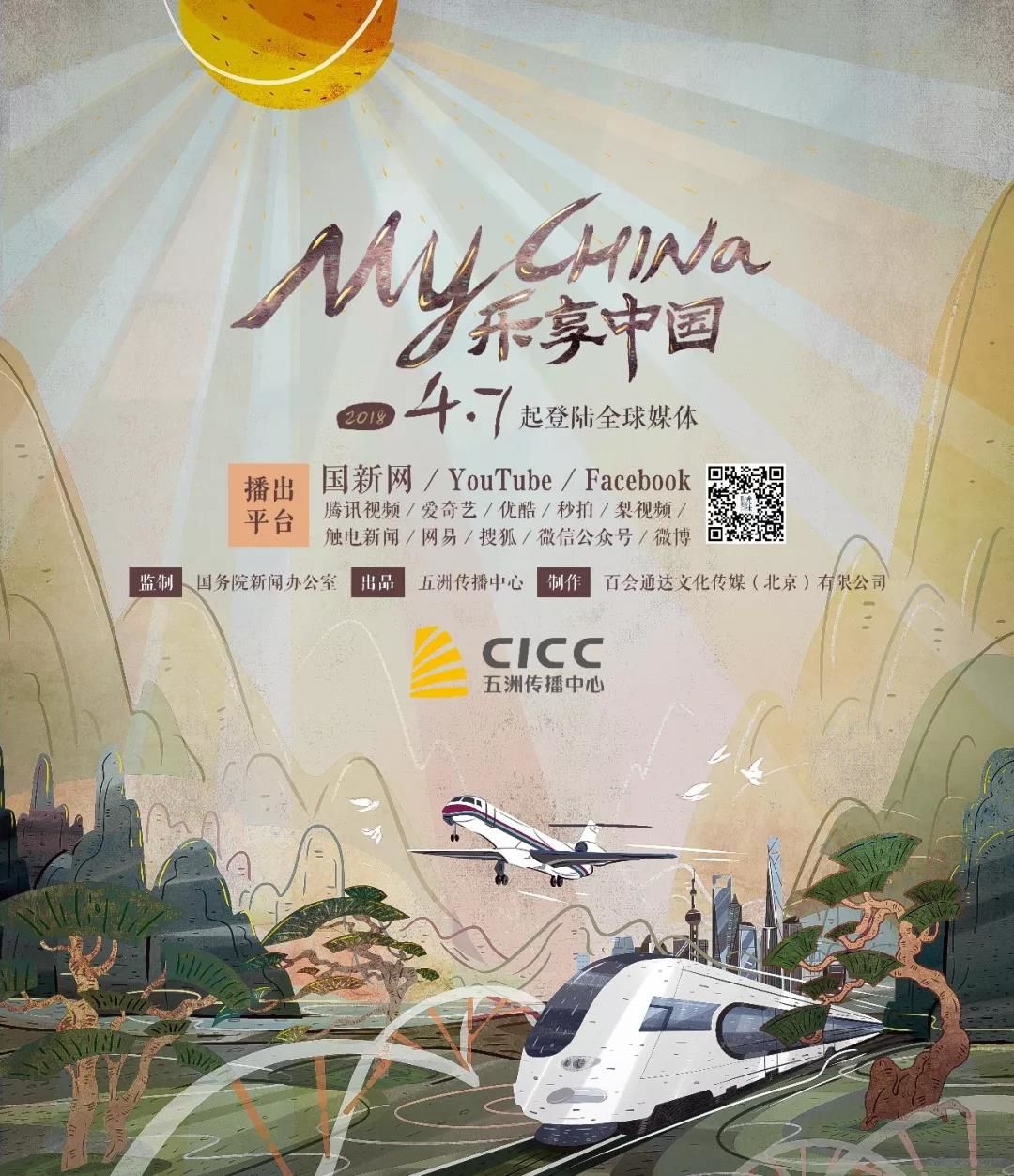 The first episode tells a story of a foreign writer that has been living in Changzhou for many years. She has devoted herself in traditional Chinese culture since she settled here.
  So why did she choose Changzhou? What's so attractive of Changzhou? Take a look!
▼▼
  She's from America, but she deeply loves Chinese culture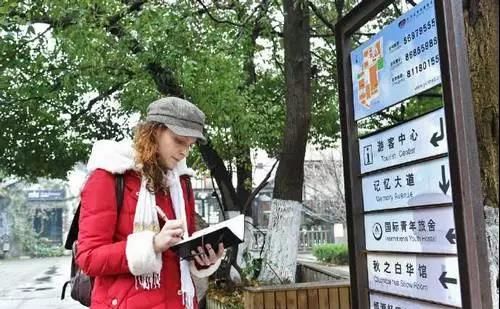 Theresa Boersma, from the United States, is probably the foreigner that has the most knowledge of Changzhou. She even knows Changzhou better than many residents here. Although she has lived in other cities in China, Theresa was deeply attracted by the city when she first came to Changzhou.
  Theresa has a great interest in art and has studied embroidery with Sun Yanyun, an intangible cultural heritage inheritor.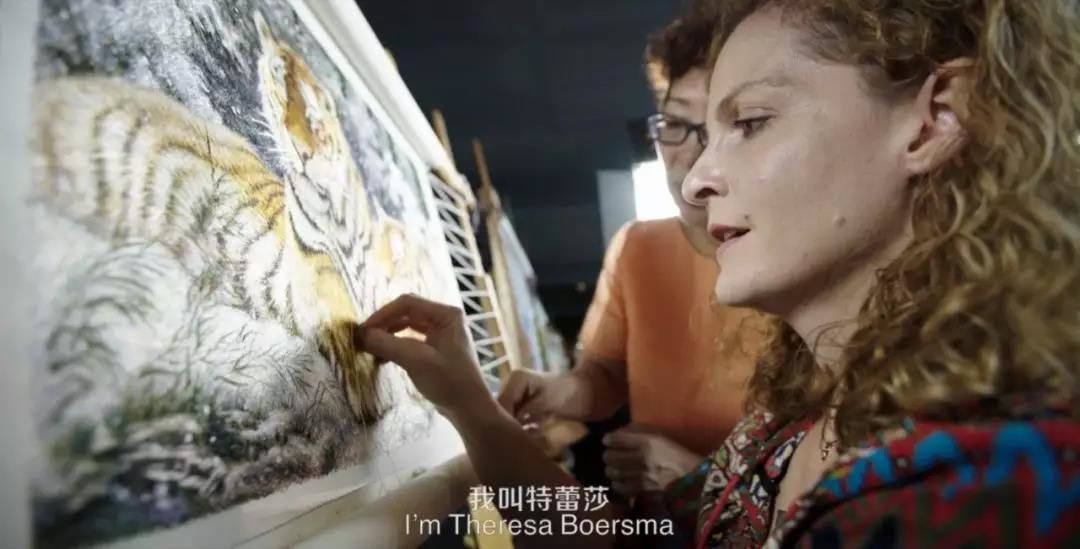 Growing up eating Chinese food, she has also walked through the streets of Changzhou, searching for delicious Changzhou food.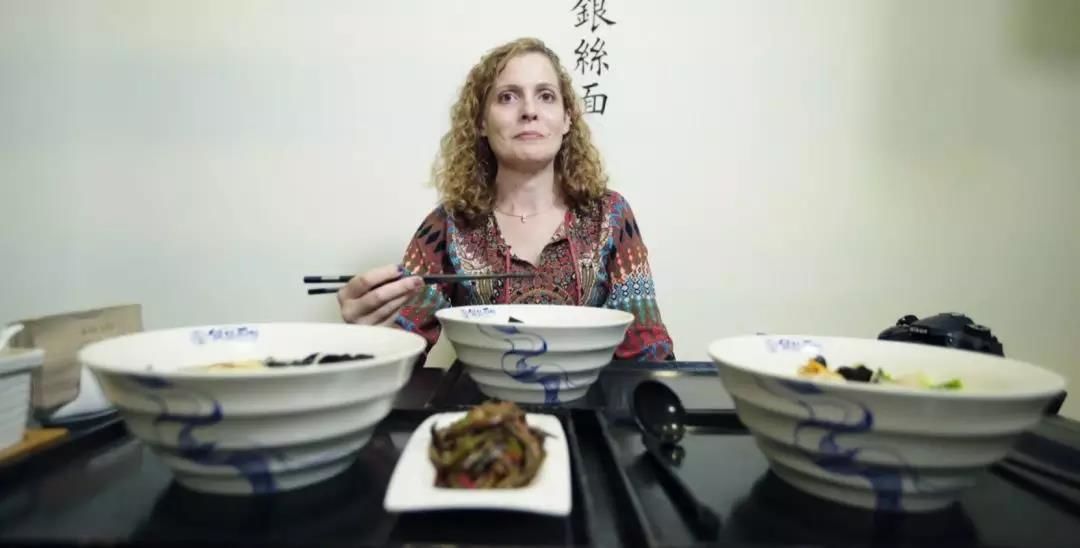 Throughout her years in Changzhou, Theresa has searched for Changzhou's intangible cultural heritages, traditional techniques and local cuisine, and has rooted in Changzhou's folk culture. She said: "Changzhou is like a good friend who has a lot of stories. I like her very much and want to make more friends know her and like her. It is a very pleasant and meaningful thing for me."
  5 years in Changzhou make her a walking map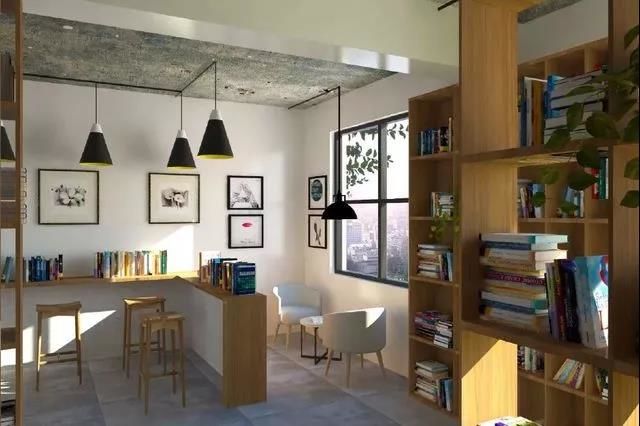 Theresa moved to the city with her husband five years ago. After settling down in the city, she became a bilingual media practitioner and opened Changzhou's first foreign languages library by crowdfunding.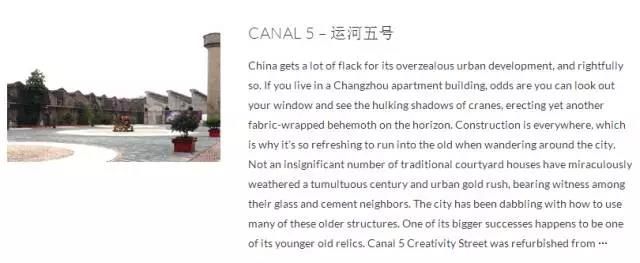 She started an English-language website to promote Changzhou called The Guide to Changzhou. Theresa shares her own interesting stories in Changzhou on the website, introducing every aspect of Changzhou to the United States and the world.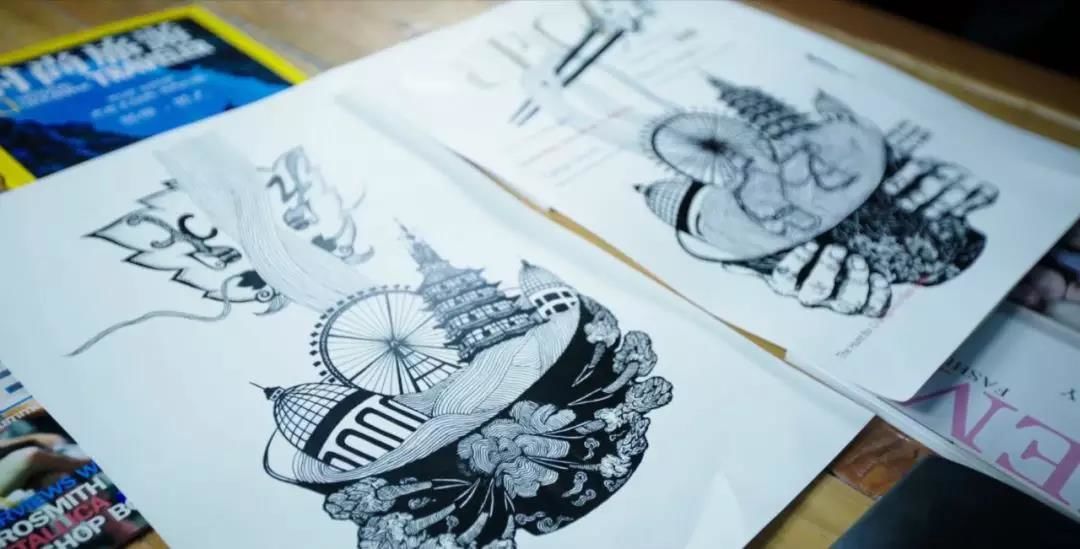 In the new media era, Theresa and her Chinese friends have launched a WeChat public account called SUPCZ. The account serves as a bilingual handbook for foreigners who work and live in Changzhou to learn about Changzhou.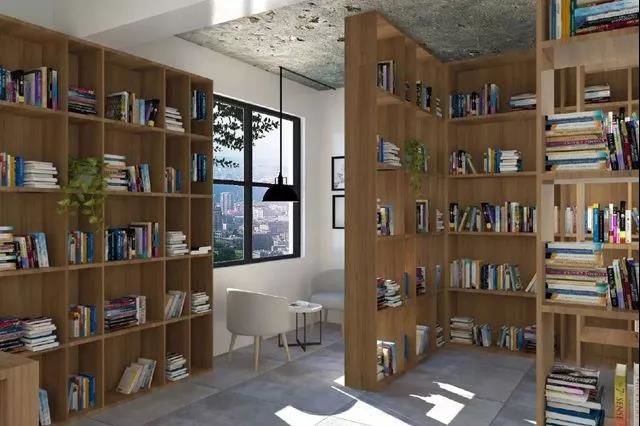 At the beginning of this year, Theresa also established the first foreign language library by crowdfunding, which enables Changzhou people to read more original foreign language books. The library will hold various activities and salons on an irregular basis. It has become a platform for exchanges between Chinese and foreigners.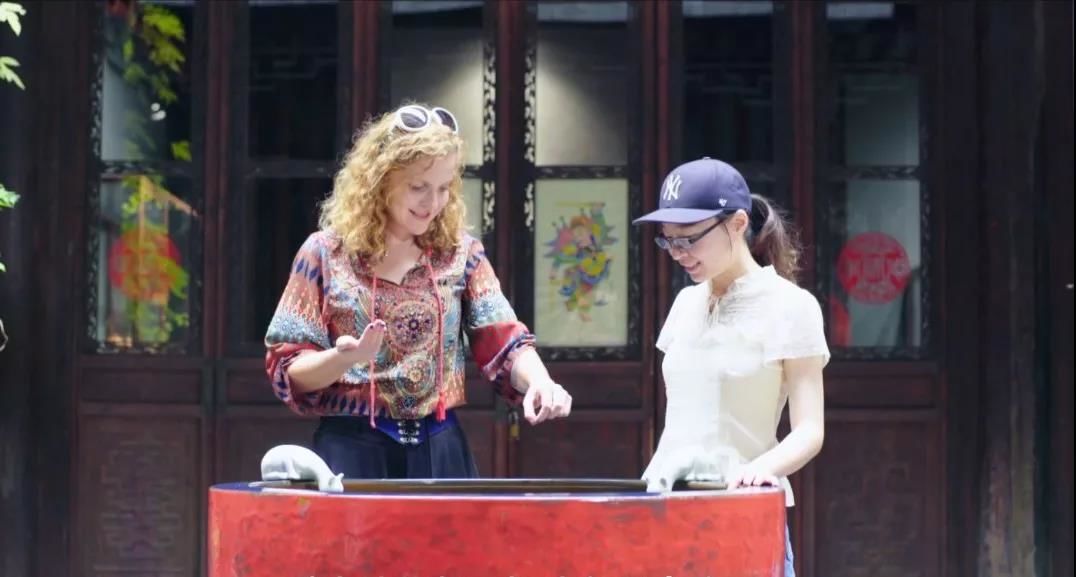 Changzhou – a historic and dynamic city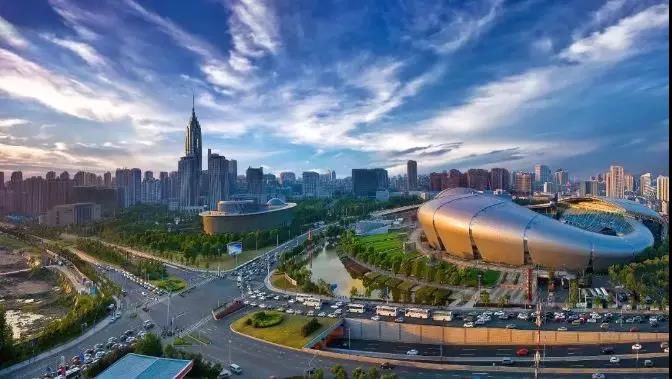 Changzhou is just one of the eleven cities that will appear in the video series of Boao Forum for Asia.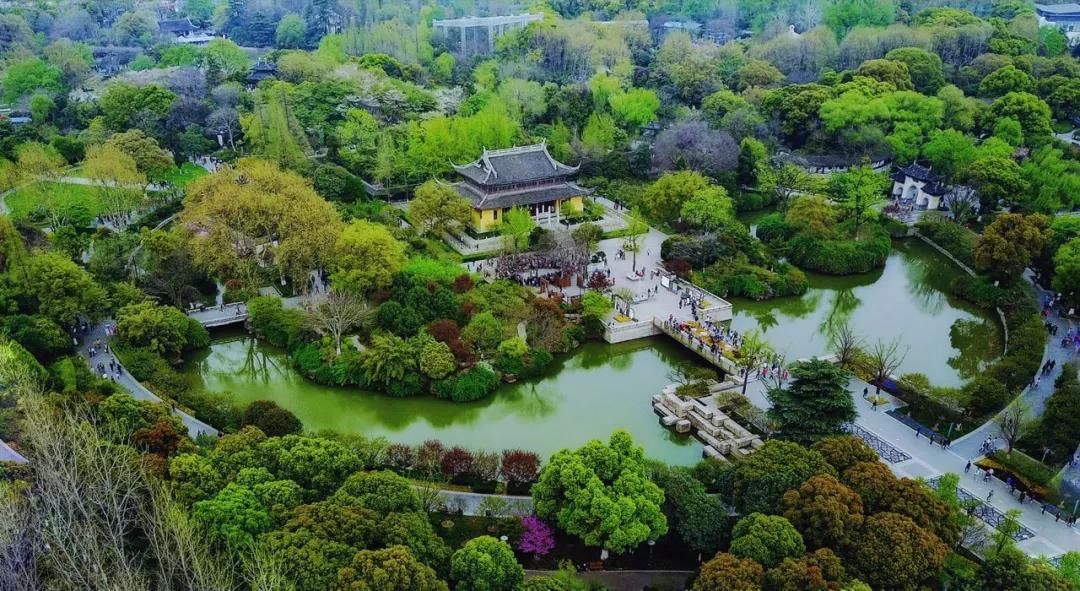 With its long history, brilliant art and profound culture, Changzhou havs attracted many international friends like Theresa. Changzhou's open environment, inclusive attitude, diverse platforms, and fast urban development, convenient and livable environment, make them study, work and even settle in Changzhou. Moreover, various cultures and viewpoints also meet and collide in this amazing city.