Yangcheng Lake Peninsula Tourism Resort in Suzhou was voted "the most popular tourism resort" and given the Red Coral Award at Asia Tourism 2017 held in Shanghai recently.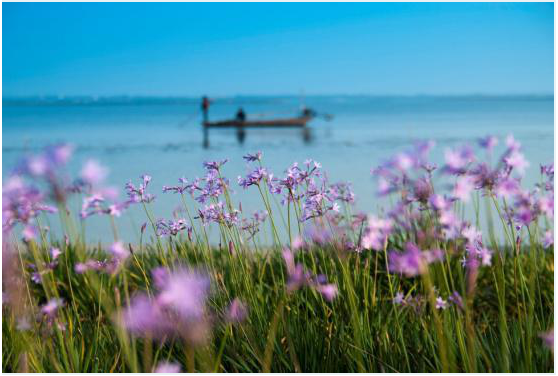 Located in Suzhou Industrial Park and surrounded by the Yangcheng Lake, the resort consists of a hotel, a lavender park, the Huayi Brothers Theme Park, conference and exhibition venues and entertainment facilities.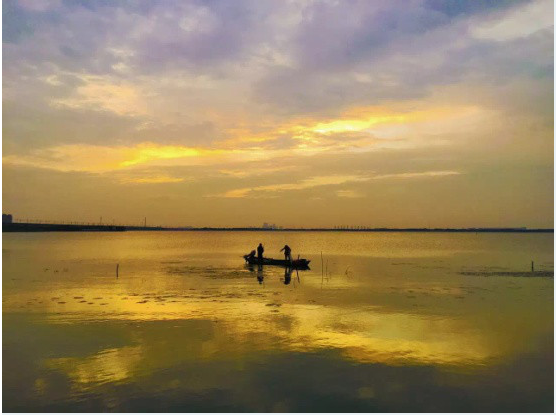 It joined the list of national tourism resorts in 2015.
(Source / Livingsu; Photo / Baidu; Editor / Mengxi Li)