The launch of intelligent service platforms across the province has facilitated people's life and optimized business climate. Let's take a close look.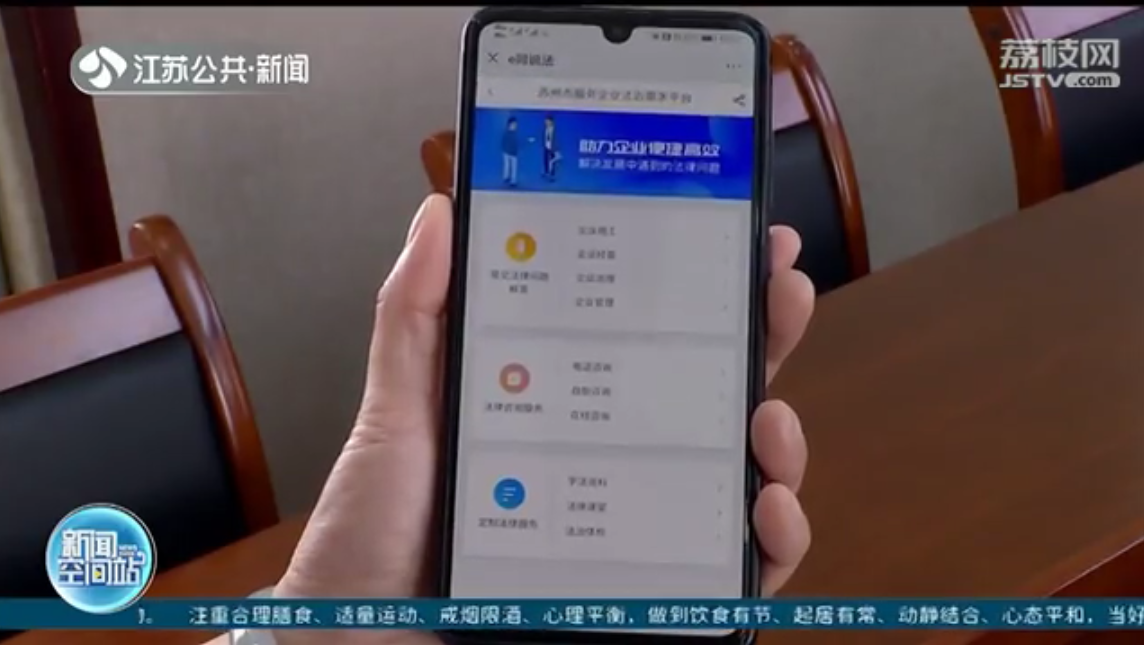 Suzhou launched an online service platform to serve the legal needs of enterprises and help optimize the business environment.
10 professional lawyers in the civil, criminal, administrative and financial law are responsible for on-line consultation.